At the Insurance Litigation Group, we pride ourselves on giving back to the community locally and statewide. With hurricane season being so prevalent in the state of Florida, we pride ourselves in giving back to our community with philanthropic work and charitable causes that we hold dear.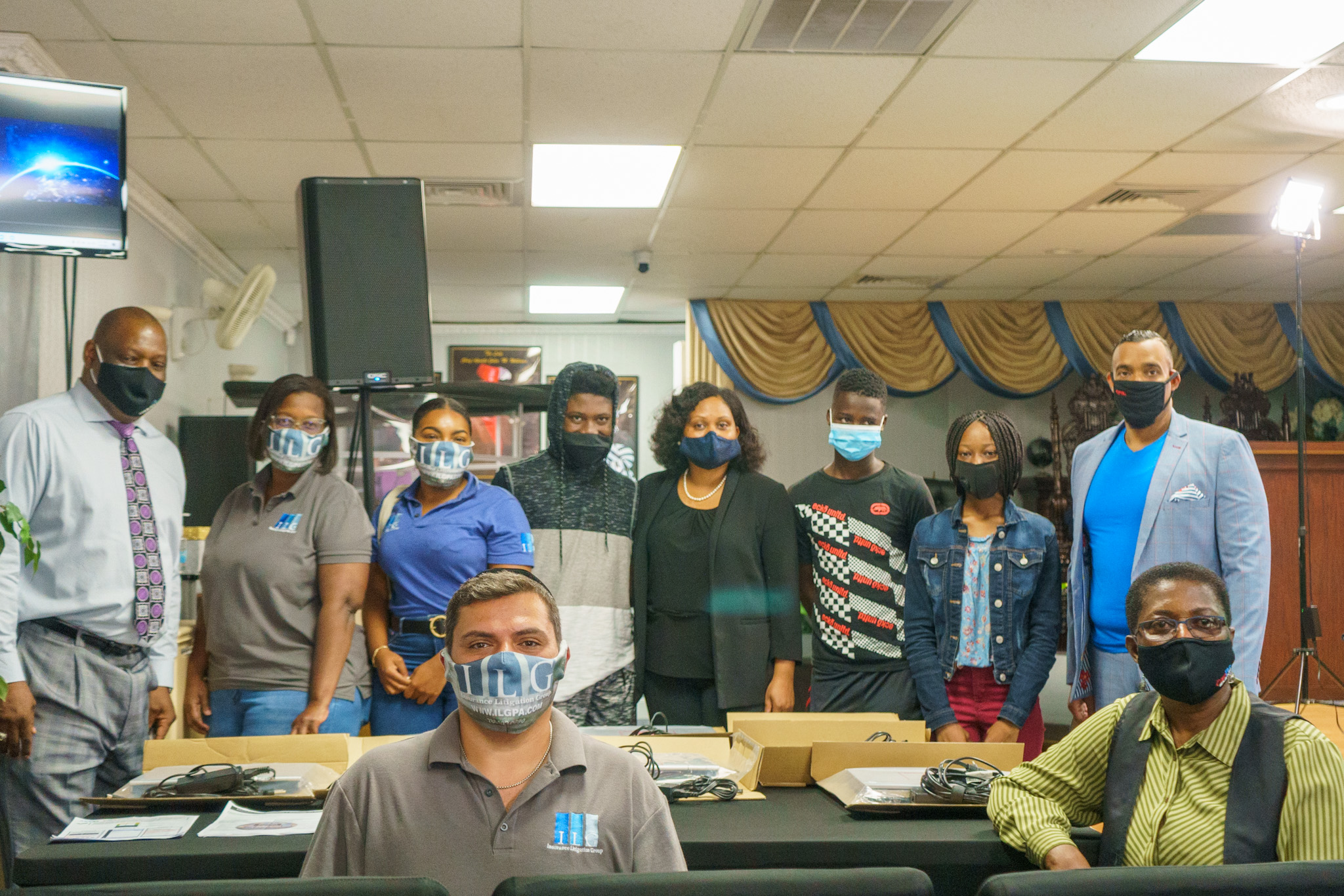 There is no question that the COVID pandemic has significantly impacted jobs, the economy, public...
read more
I absolutely love this law firm and would highly recommend them to my family, friends and colleagues
Zora Toussaint
We are a client-focused law firm that fights aggressively on behalf of residential and commercial policyholders, contractors, restoration and mitigation companies, to produce maximum recovery results from insurance companies through our unique expertise, deep understanding of insurance law, cutting edge technology and proactive approach to litigation.
Insurance Litigation Group serves clients across the state of Florida. With over 7 offices statewide, our attorneys have the knowledge, skills and experience to resolve your dispute against the insurance company. 
Contact us today about your situation so we can fight to get you paid. We can assist you in any coverage dispute, disagreement over liability or damages, or related matter.