At the Insurance Litigation Group, LLC (ILG), we understand the auto glass industry & know your business depends on being paid the full coverage that comes from the work you performed. 
While it should be straightforward to be reimbursed following the replacement of an insured windshield, unfortunately it is not. Our clients are tired of having their claims denied or accepting significantly reduced payments offered by the various insurance carriers. 
If you find filing and navigating an auto windshield claim to be frustrating or collecting on your claim to be incredibly time-consuming or difficult or if the insurance industry paltry payment is hurting your bottom line, then contact ILG now. 
Get Your Free,
Immediate Case Evaluation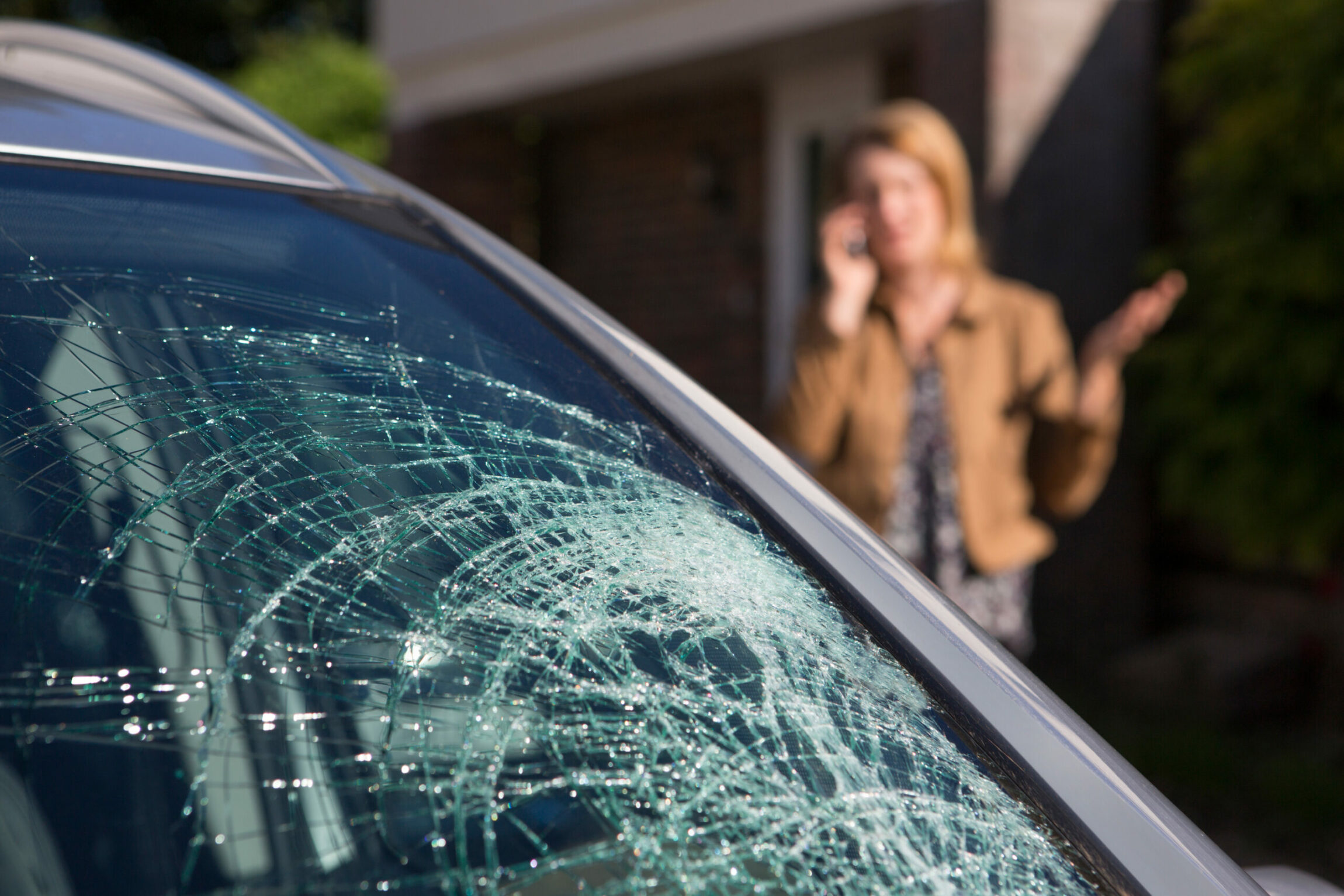 Our Auto Windshield Team Will
Review, analyze and interpret the policy to determine the full measure of payout you are entitled to under the policy.

 

Promptly handle the windshield claim in a diligent manner.

 

Utilize cutting-edge technology to streamline the legal process, significantly reduce litigation timeframe and aggressively increase the pressure on the insurance company to achieve maximum recovery.

 

Institute litigation and negotiate settlements on your behalf.

 

Pursue your claim aggressively even through trial in order to obtain the payment you are entitled to.

 
You performed an important safety service for the consumer and are entitled to be paid for your work. Don't let the insurance company have the last word. 
At ILG, our Auto Glass Litigation Team is dedicated to ensuring that our clients get reimbursed properly by the insurance companies. We work diligently to prepare and submit your windshield claims expeditiously. When the insurance company fails to pay your Automobile Glass Repair invoice in full, we sue them. It is that simple! You made the repairs so let ILG help you get YOU the full payment YOU are entitled to under the insurance policy. 
Easy People to Deal With
"Very nice and easy people to deal with. They kept me informed about my case throughout the process, never felt left in the dark. Good job guys."
- A. Grand
Nothing but Professional
"I have known these folks for many years now and they are nothing but professional. My dealings have been with Marat Filler who is really passionate about his work and you can tell when you meet him. He's very knowledgeable and easy to get in touch with. Anytime I've ever needed anything he was quick to deliver results. I highly recommend Insurance Litigation Group and especially Marat Filler."
S. Steve
Professional and well run office
"Professional and well run office.  I will use them in the future."
S. Markovic
Great Job
"These guys were totally reliable, professional, and very courteous. Did a great job and great experience."
- R. Harris 
Very Knowledgeable
"Super helpful and very knowledgeable. These guys are great!"
- F. Haber
Pleased with the results
"We hired ILG when our public adjuster could push no further with our insurance company to get our claim settled after Hurricane Michael and he advised us to file a lawsuit. We recently settled and received our final payment checks a couple of days ago. My husband and I are very pleased with the results. ILG did a great job for us. Thank God for people like this to help homeowners when insurance companies don't want to pay out after a disaster! I highly recommend ILG."
J. Moore
We are a client-focused law firm that fights aggressively on behalf of residential and commercial policyholders, contractors, restoration and mitigation companies, to produce maximum recovery results from insurance companies through our unique expertise, deep understanding of insurance law, cutting edge technology and proactive approach to litigation.
Insurance Litigation Group serves clients across the state of Florida. With over 5 offices statewide, our attorneys have the knowledge, skills and experience to resolve your dispute against the insurance company.