We know how challenging it can be working in the roofing industry.  Being up against many laws and regulations can be overwhelming.
In 2019, the Florida Legislature passed an Assignment of Benefits reform bill, Florida H.B. 7065, which took effect July 1, 2019. It laid out specific requirements as to what must be included or excluded in an effective AOB, along with strict record-keeping, as well as time-sensitive submission requirements of AOB and related documents to insurance companies.
The Property Claim Attorneys at The Insurance Litigation Group understand that roofing contractors can't afford to wait around while the insurer engages in its delay tactics. You deserve to be represented by a firm that has a deep understanding of the AOB industry and a reputation for results.  Our Property Claim Attorneys are up to date on the new AOB requirements & can help your roofing company navigate the AOB maze. Let us review your procedures & documents to help you get paid on your roofing AOB claims.
Get Your Free,
Immediate Case Evaluation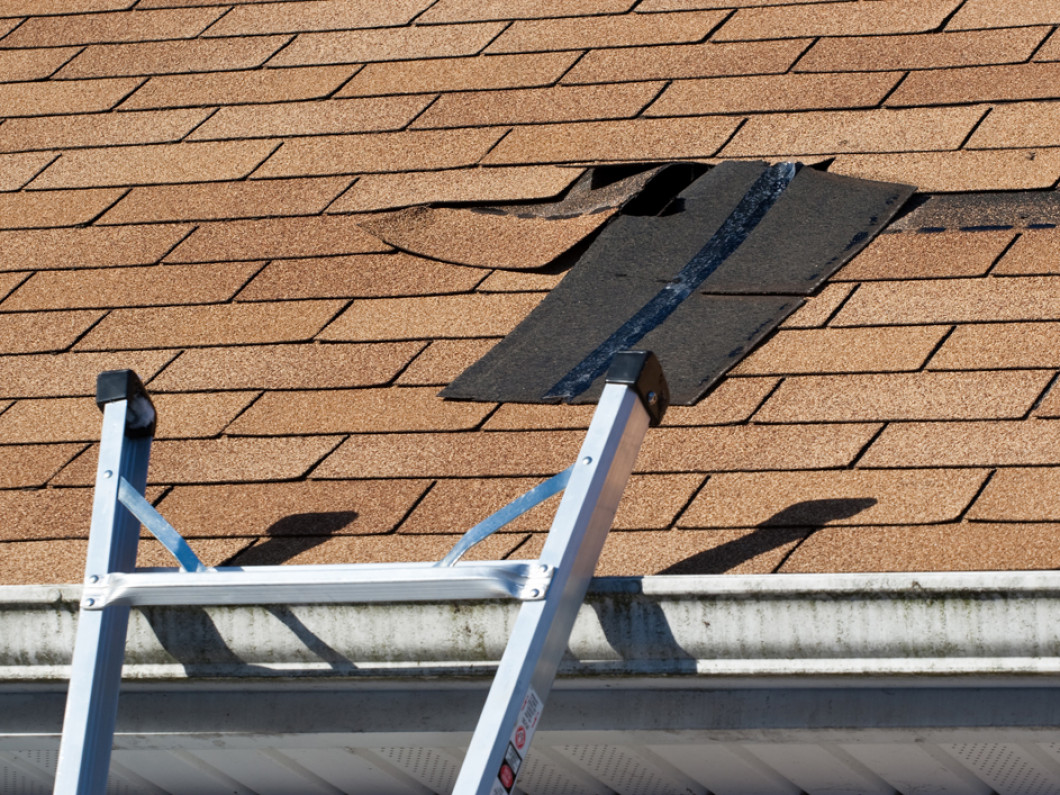 At ILG, we are a top-10 property claim law firm and our Property Claim Attorneys have been representing the AOB Roofing industry for more than a decade. Our team will jointly establish your goals and are determined to help you succeed with your cases against the insurance company. We have implemented processes and procedures to ensure compliance with the new AOB law and work closely with our AOB clients to give them the best chance at recovering their invoices.  Once your documents are compliant:
We will promptly handle your AOB dispute in a diligent manner
We will institute litigation against the insurance company and pursue it aggressively through trial, if necessary, to obtain the benefits to which you are entitled
Aggressively negotiate and advocate maximum settlements
Strive to meet or exceed your goals and objectives
And much more
Don't Settle for Less & Don't Let the Insurance Company Have the Last Word!
Over the past few years, many Florida roofers have stopped pursuing AOB claims because of these strict requirements. However, ILG has been successful in counseling roofers on the language of their contracts, claims procedures, and documentation to ensure their AOB claims pass muster with claims departments of Florida's home insurers.
If AOB litigation is necessary to pursue payment on denied or underpaid claims, ILG's insurance litigations attorneys file a lawsuit and are typically able to achieve a fair settlement.
Call Insurance Litigation Group for a Rapid Response and Effective Results
ILG is a leading boutique law firm consisting of professional, multilingual, experienced insurance litigation attorneys and support staff, servicing all of Florida. We know this business well and understand how to deal with these insurance company tactics. ILG will not take a percentage of your settlement. The entire amount of your settlement goes to your roofing company.
ILG's experienced team of Florida Property Claim Attorneys are there for roofers with AOBs, that have been denied, delayed, or not paid.
Outstanding Service
"Provided us with outstanding service! A true powerhouse. I would highly recommend to others."
- K. Braun
Highly Recommended
"Great place,  helped a lot of our clients out. Always courteous and great customer service. Great attorneys highly recommended!!!!"
- A. Fraser
These Guys Were Great
"These guys were great. They held our hand through the whole process and got us much more than what the insurance company originally offered us. I would highly recommend them to everyone. If I could I would give them more than a five star."
- J. Imani
Professional and Courteous
"Thank you to ILG for the professional and courteous handling of my claim. Special thank you to the ILG team member Asher for his customer service. I will use this company again."
- M. Breier
Best law firm
"Best law firm to deal with Hurricane Michael  home insurance disputes. They understand how to maximize your insurance payout when dealing with insurance adjusters and claims departments. Highly recommend."
I. Britton
Attention to Details
"At Insurance litigation group they attend to every clients needs, With The best Service Possible, and Attention to details. And Friendly customer service on top of all."
- C. Haberfeld
We are a client-focused law firm that fights aggressively on behalf of residential and commercial policyholders, contractors, restoration and mitigation companies, to produce maximum recovery results from insurance companies through our unique expertise, deep understanding of insurance law, cutting edge technology and proactive approach to litigation.
Insurance Litigation Group serves clients across the state of Florida. With over 5 offices statewide, our attorneys have the knowledge, skills and experience to resolve your dispute against the insurance company.