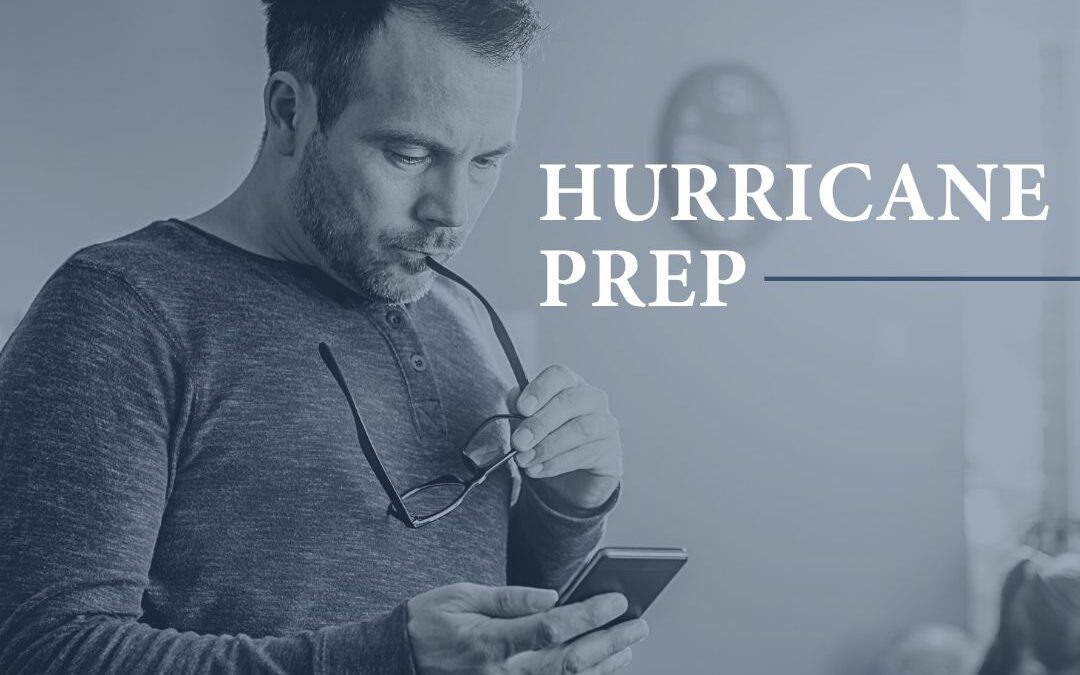 Tropical Depression Nine is currently in the Caribbean Sea and may become a potential hurricane threat to Florida next week. While it's still too early to tell, according to The Weather Channel, the majority of computer forecast models predict the system curling to a...
read more
We are a client-focused law firm that fights aggressively on behalf of residential and commercial policyholders, contractors, restoration and mitigation companies, to produce maximum recovery results from insurance companies through our unique expertise, deep understanding of insurance law, cutting edge technology and proactive approach to litigation.
Insurance Litigation Group serves clients across the state of Florida. With over 7 offices statewide, our attorneys have the knowledge, skills and experience to resolve your dispute against the insurance company. 
Contact us today about your situation so we can fight to get you paid. We can assist you in any coverage dispute, disagreement over liability or damages, or related matter.