Discover the ILG Difference
We are driven professionals who support and cultivate a satisfying work environment that encourages growth based on mutual respect, teamwork, open communication, accountability, and loyalty. We adhere to the ILG policies and ethical values and deliver exceptional customer service to our clients and team members. We uphold and promote the ILG standard, where experience and rapid results matter™.
The attorneys at the Insurance Litigation Group, P.A., focus their practice entirely on insurance litigation. Our Team of well-prepared lawyers, loss assessment specialists and Field Operators are devoted to their clients to make the difference in how your case is resolved and your financial recovery.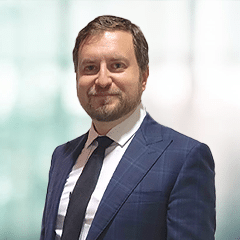 Michael Biberman
Attorney | Founder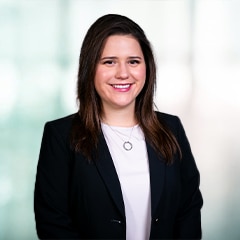 Fabiola M. De Armas
Of Counsel Litigation Drafting Attorney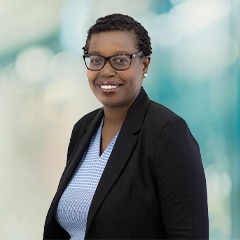 Gregorie Dolce
Senior Supervising Attorney | HR Manager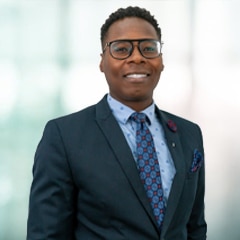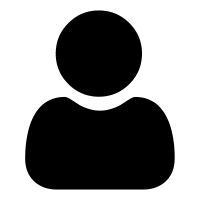 Rebecca Elimelech
Attorney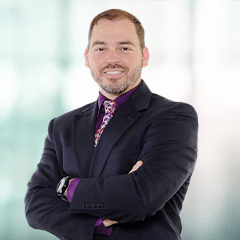 Erik Espinosa
Of Counsel Attorney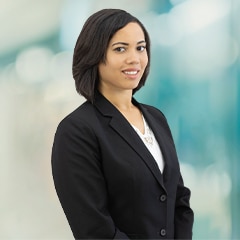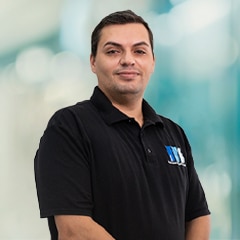 Marat Filler
Director of Field Operations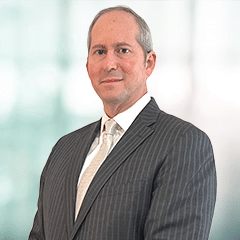 Marvin E. Katz
Attorney | CRO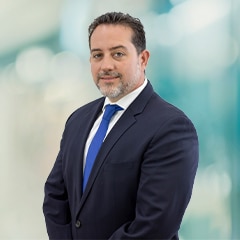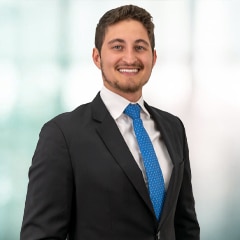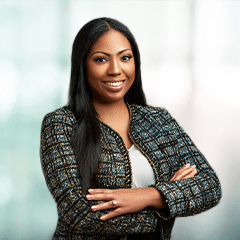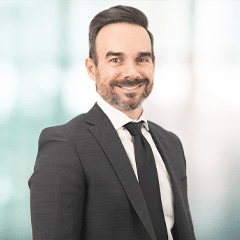 Robin Luis Reyes
Attorney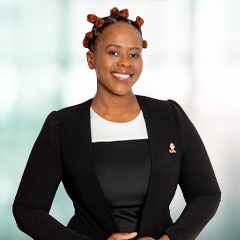 Lourna Rosembert-Joseph
Attorney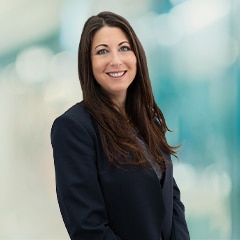 Nicole Shacket
Attorney | Supervising Attorney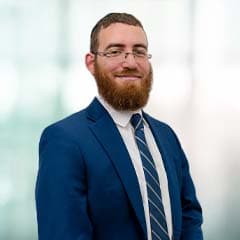 Yisroel Silverman
Attorney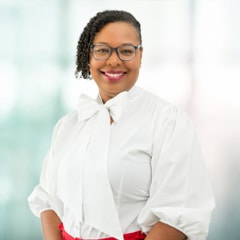 We are a client-focused law firm that fights aggressively on behalf of residential and commercial policyholders, contractors, restoration and mitigation companies, to produce maximum recovery results from insurance companies through our unique expertise, deep understanding of insurance law, cutting edge technology and proactive approach to litigation.
Insurance Litigation Group serves clients across the state of Florida. With over 7 offices statewide, our attorneys have the knowledge, skills and experience to resolve your dispute against the insurance company. 
Contact us today about your situation so we can fight to get you paid. We can assist you in any coverage dispute, disagreement over liability or damages, or related matter.