How ILG Can Help Public Adjusters!
If you are a licensed Florida public adjuster and are having problems obtaining fair insurance reimbursements for your homeowners and businesses, give us a call today to speak with an experienced insurance attorney and experience the outstanding service we provide to our valued Florida-based PA clients.
As most public adjusters know, attorneys' fees and most litigation-related costs will be paid by the insurance company. When an insured is represented by a public adjuster, ILG will not take a percentage of their settlement.
At ILG, our goal is simple:  to streamline the legal process through technology and professional legal work, thereby reducing the litigation timeframe while simultaneously and aggressively applying maximum pressure on the insurance company to obtain maximum recovery!
Here's a common example of what we see in our office:  The insurance company quotes a low-ball figure in response to a public adjuster's estimate; that's often the first step in a negotiation to gain a release. The adjuster seeks $25,000 for the homeowner, and the insurer responds by saying it will pay $4,000. With that comes another offer from the insurance company agreeing to raise the amount to $10,000 if the adjuster will recommend to the homeowner to accept that as a final payment.
If the insurance company does that – they are acting in bad faith.  In that event, ILG can assist in recovering the full amount by filing a civil remedy notice. In addition to seeking the original amount that the public adjuster claimed, there may also be a claim for bad faith.
If you are a public adjuster and have questions on a legal strategy to maximize recovery for your clients or want to discuss an issue relating to a specific claim, don't hesitate to contact our client satisfaction team at 786-529-0090.
Our office has English, Spanish, Creole, and Russian-speaking professionals to meet your needs.
At ILG, you will experience the benefits of having our team of professionals helps you recover the full extent of the covered losses. 
With ILG you are not alone.
Get Your Free,
Immediate Case Evaluation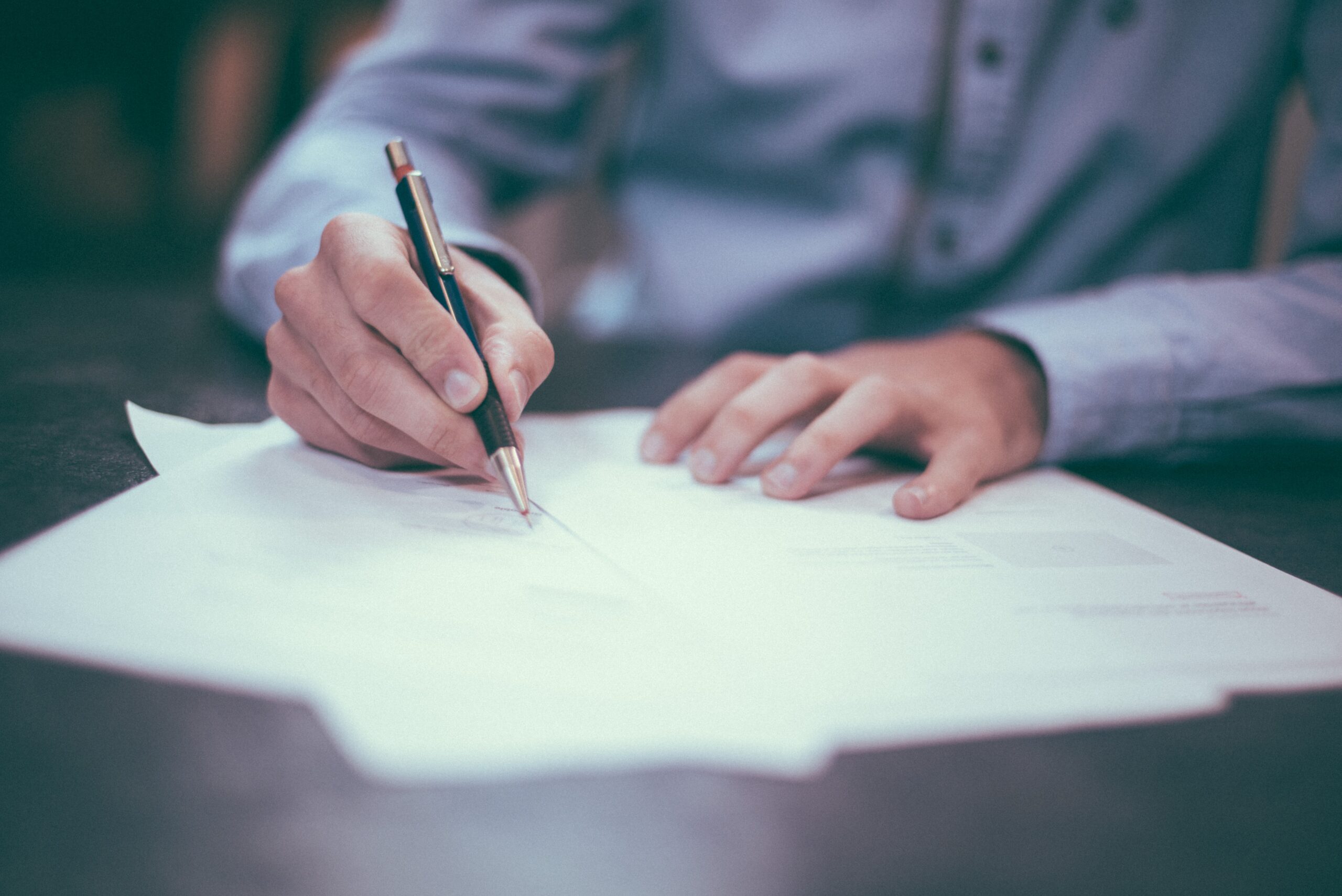 Our Experienced Property Claim Attorneys Will:
Jointly establish your goals
Promptly handle your dispute in a diligent manner
Review, analyze and interpret the insurance policy and all the claim documentation and photos to determine the full measure of damages
Institute litigation against the insurance company and pursue it aggressively through trial, if necessary, to obtain the benefits to which your homeowner is entitled to
Utilize cutting-edge technology to keep you informed on the status of the claim(s).
Aggressively negotiate and advocate maximum settlements
Meet and exceed your goals and objectives
And much more.
Why do Public Adjusters Rely on the Insurance Litigation Group?
The Insurance Litigation Group (ILG) has represented licensed Florida public adjusters for many years and appreciates the valuable role they play in representing home and business owners looking for independent, professional representation for their property damage claims.
Public adjusters bring a wealth of knowledge in understanding the scope, required repairs, and estimated costs of getting properties back to their original condition after a loss has occurred.
One reason ILG fully understands the needs of public adjusters is the fact that the founder of the firm is a former licensed Florida Public Adjuster.
Quite often, public adjusters have their claims denied by the insurance company or receive an inadequate offer that is insufficient to properly repair the property damage of an insured.  It's also not uncommon for adjusters to experience delay tactics employed by insurance company claims departments that place them at risk of upsetting the insured.  Other roadblocks and hurdles include insurance companies requiring unreasonable documentation or claiming damage is below the deductible.
ILG attorneys have seen it all and routinely work with public adjusters throughout Florida in litigating their files to speed up the process and maximize recovery for their insureds.
ILG is a leading boutique law firm consisting of top-notch, multilingual, experienced insurance litigation attorneys and legal assistants, servicing all of Florida.
Whether you have one case or 100 cases, let ILG put its experienced insurance attorneys to work for you to get your property owners what they truly deserve.
Well Staffed
"Very well staffed; great customer service. I appreciate all the time and effort they put into my case. Thank you Mr Breier and your wonderful team."
- D. Imani
Extremely helpful
"I had a flood in my house and insurance didn't want to pay me anything. I called them and they were extremely helpful. Not only did they get my insurance company to pay he got it done quickly and professionally. Thanks for all your help."
Y. Lowy
Best law firm
"Best law firm to deal with Hurricane Michael  home insurance disputes. They understand how to maximize your insurance payout when dealing with insurance adjusters and claims departments. Highly recommend."
I. Britton
Professional and well run office
"Professional and well run office.  I will use them in the future."
S. Markovic
Professional and Courteous
"Thank you to ILG for the professional and courteous handling of my claim. Special thank you to the ILG team member Asher for his customer service. I will use this company again."
- M. Breier
Everything ran smoothly
"Thank you for your swift attention to my case.  Everything ran smoothly.  They gave me multiple options and always answered the phone!"
M. Close
We are a client-focused law firm that fights aggressively on behalf of residential and commercial policyholders, contractors, restoration and mitigation companies, to produce maximum recovery results from insurance companies through our unique expertise, deep understanding of insurance law, cutting edge technology and proactive approach to litigation.
Insurance Litigation Group serves clients across the state of Florida. With over 5 offices statewide, our attorneys have the knowledge, skills and experience to resolve your dispute against the insurance company.