There is no question that the COVID pandemic has significantly impacted jobs, the economy, public health and local education, but how are underserved area families coping?  Last school year, there were huge challenges with low income families not having home internet access or computers for their children to participate in the new world of distance learning.  Now, it looks like distance learning will be back when area kids return to school in August.
That's why Insurance Litigation Group (ILG) stepped up and donated 10 high- quality HP laptop computers to local middle and high school students last week at a ceremony hosted by Bishop E. Thomas at the Julia Williams Multipurpose Education in Lauderdale Lakes.  Several local dignitaries participated in the selection process as well as sharing their thoughts with the safely distanced group of 30.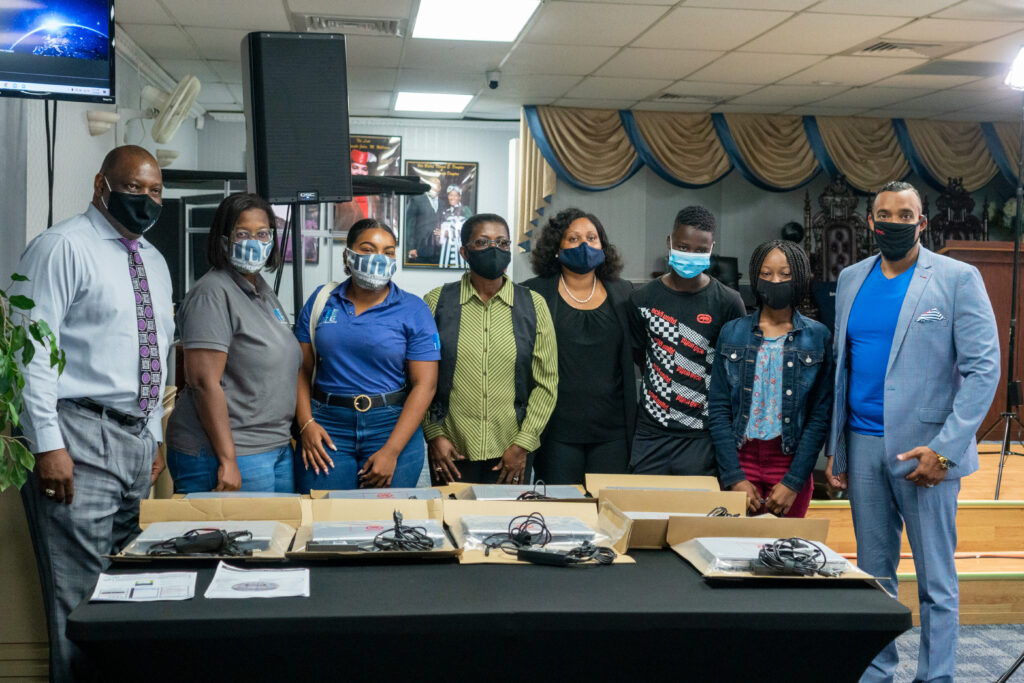 Representing ILG were Director of Field Operations Marat Filler, Gregorie Dolce, Esq. and Tyra Smith.
One laptop recipient was Coconut Creek High School 12th grader Nyteria Williams.  She has a 4.5 GPA and is captain of the cheerleading squad and tutors elementary school students in reading.
"I am so appreciative of ILG's generosity," said Williams. "I want to attend college to pursue my dream occupation of becoming a Neonatologist."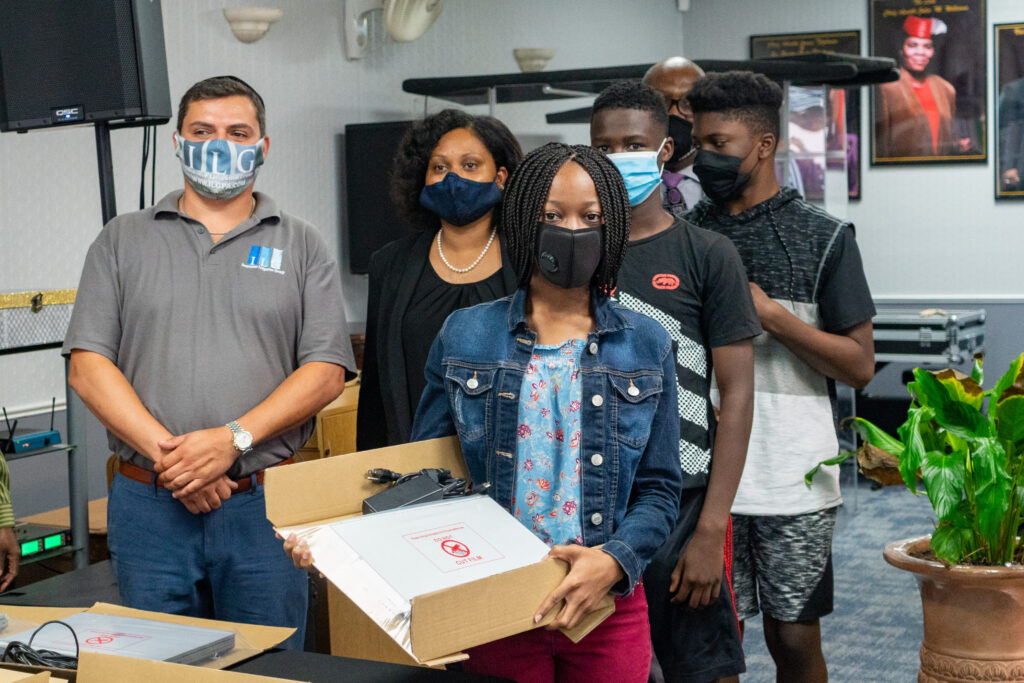 Attending were Lauderdale Lakes Mayor Hazelle P. Rogers, State Representative Anika Omphroy, Lauderhill Commissioner Denise Grant, Bishop Thomas E. Douglas, BSO Captain C. Renee Peterson, and Dr. Jason Jackson, CEO of the United Nations Chaplaincy Program.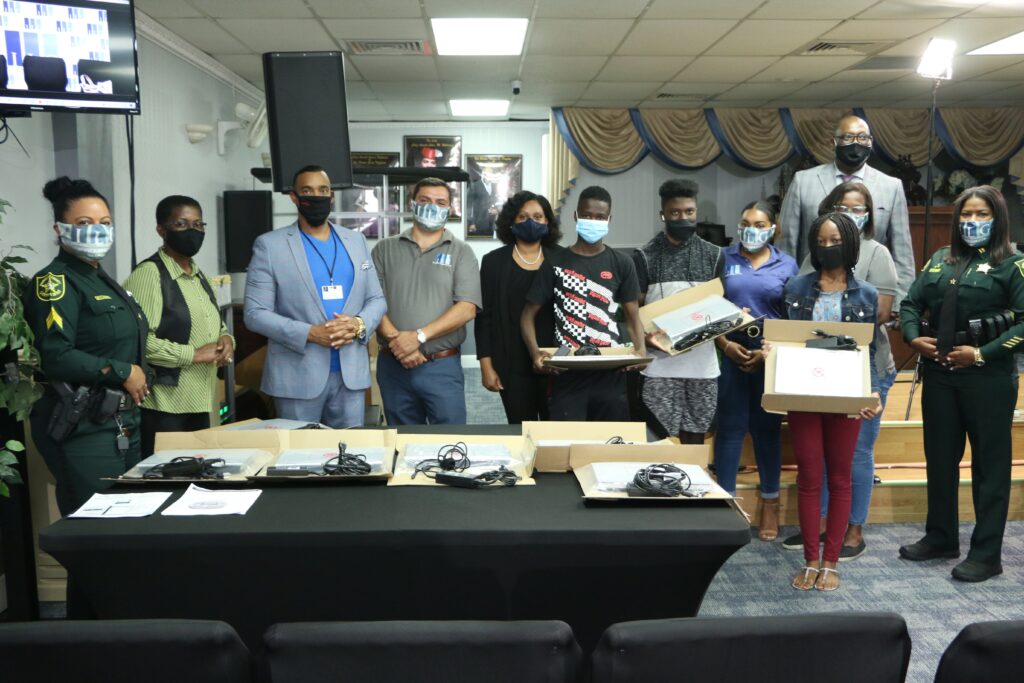 "We plan to do more in the West Broward community and look forward to working with this fine group of religious, local government and law enforcement leaders," said Filler.  The firm recently conducted a large food and supply drive in North Miami Beach and made a significant respirator donation to Memorial Hospitals COVID-19 Unit.
---
Insurance Litigation Group is a client-focused law firm that fights aggressively on behalf of residential and commercial policyholders, contractors and mitigation companies, and public adjusters, to produce maximum recovery results from insurance companies through the firm's deep understanding of insurance law, cutting edge technology, and proactive approach to litigation. For more information, visit WWW.ILGPA.COM or call (786) 529-0090.