Fort Lauderdale Insurance Law Firm – Insurance Litigation Group, P.A.
Homeowners insurance plays an important role in dealing with catastrophic risks for residents of the Florida Panhandle in Florida. Nationwide, in the United States, 1 in 15 homeowners file an insurance claim for damages to their home or property. Types of home insurance claims include hurricane damage, windstorm, flood, fire, smoke damage, and personal property theft.
The Florida Panhandle / Panama City Beach coastal areas are susceptible to severe tropical storm activity and hurricanes which creates additional risks to homeowners and businesses.
Attention: The local law office of Insurance litigation group is experienced and prepared to meet your home and business insurance legal needs resulting for the devastating damage of hurricane Michael. Available to visit your Panama City Beach home or business to inspect the damage, review your home or business insurance policy, and negotiate or litigate with the insurance company to obtain the maximum recovery under the terms of your insurance policy so you can make the necessary repairs and/or pay for reconstruction of your Hurricane Michael damage.
Get Your Free,
Immediate Case Evaluation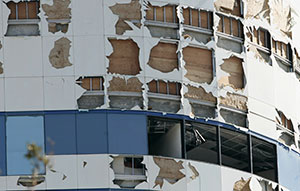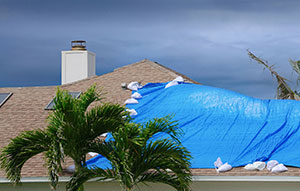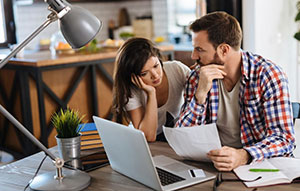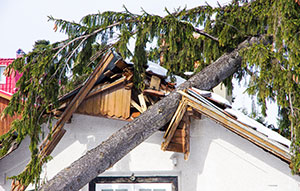 Extremely helpful
"I had a flood in my house and insurance didn't want to pay me anything. I called them and they were extremely helpful. Not only did they get my insurance company to pay he got it done quickly and professionally. Thanks for all your help."
Y. Lowy
Professional and well run office
"Professional and well run office.  I will use them in the future."
S. Markovic
Amazing Service
"Amazing service!!! Those guys are extremely friendly and always ready to help you!They really take care about customers!!! We just came to the US with my husband and it seemed so difficult for us to decide all the problems with insurance,but in this company we found an expert, Marat Filler, and got help in our native language (Russian). We were impressed, he was fluent in a few more languages, very easygoing and professional!!! Highly recommended"
D. Phomenko
Very happy with the time and work
"I was very happy with the time and work that ILGpa did for me. Without their help I would not have the positive results that I received. Thank you so much for your help. I would recommend this group to anyone."
M. Loranger
Quick results
"Great service amazing Customer service quick results." 
E. Muklaylov
Outstanding Service
"Provided us with outstanding service! A true powerhouse. I would highly recommend to others."
- K. Braun
We are a client-focused law firm that fights aggressively on behalf of residential and commercial policyholders, contractors, restoration and mitigation companies, to produce maximum recovery results from insurance companies through our unique expertise, deep understanding of insurance law, cutting edge technology and proactive approach to litigation.
Insurance Litigation Group serves clients across the state of Florida. With over 5 offices statewide, our attorneys have the knowledge, skills and experience to resolve your dispute against the insurance company.